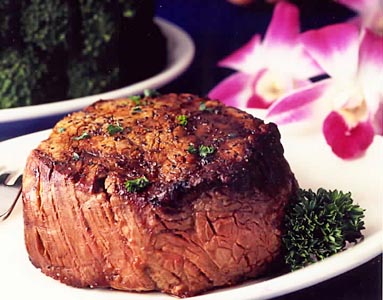 I believe there are positive and negatives to most everything. Annie and I are are spending the week apart. She left on Sunday Night for a class at LU and will not return until Friday at 3:00PM. The girls and I have been living life here in Stafford missing our favorite family member. So here are the Pros and Cons.
Cons:
1. We miss Annie a lot.
2. Darcy's hair looks really wild, considering my inability to tame it.
3. Every morning Haley asks if it is Mommy's day and I get to inform her that it is still not Friday
Pros:
1. I have enjoyed my time with the girls.
2. It is good to spend some time apart because it only makes being together that much better.
3. After church tonight some of the Stafford Baptist Boys came over and we ate Steak at 11 PM and played hearts. Most women (my wife included) would not consider forgoing some sleep for a late evening steak.
Bottom Line- I cannot wait until Annie gets back, but I am also very proud of her work in school and excited about her opportunities to learn and grow.